Sunday, January 6, 2013 (12:30 pm)
BUDAPEST/MOSCOW (
BosNewsLife
)-- Christmas Eve has arrived for millions of Orthodox Christians, who plan celebrations from Moscow and the rest of the former Soviet Union to the Middle East, and beyond.
BosNewsLife, Central and Eastern Europe's first Christian news agency, said late Sunday, January 6, it "wishes everyone a merry Christ-filled Christmas."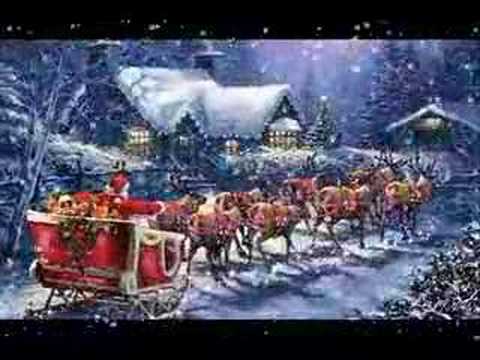 This is an open forum. Any opinions expressed here do not necessarily reflect the views of BosNewsLife, its parent company BosNewsLife News Agency or BosNewsLife.com.
Leave a Reply